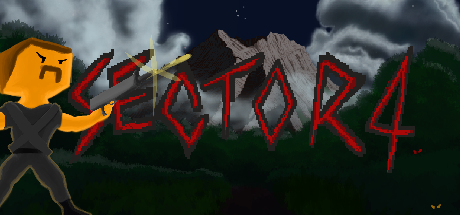 SECTOR 4
Description:
Sector 4 is a top-down Dinosaur shooter, where you play as Roy a Mercenary sent to a secret island by the American Government.
Fight your way across the island while being attacked by Deadly Dinosaurs or kill herds of Dinosaurs in the Arcade section and rack up kills!
Key Features:
-Intelligent Dinosaurs
-2 game modes
-Multiple Levels
-Secret rooms
-Dynamic Sounds
Released on: 24/06/2014
Platform: PC
Price: FREE!!!
Contact:
E-mail: barkjon77@googlemail.com
Biography:
My name is Jonathan Barkhuizen and I am studying Bachelors of Creative Technologies (Game Art) at Media Design School. Sector 4 is my first ever game that I have made. My plan for this game is to work on it more and fix a few things as well as have a multiplayer section (note not Online).
Install instructions
Just download the exe and run it.